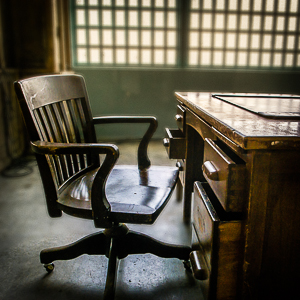 Step to the side and breath. During my years onstage as dancer I had a habit right before going on stage to stop, stand still and breath. It was a moment just for me, in silence, alone as if time stood still.
It was only a minute or two but enough time to let go of all the commotion, distractions and general talk from coworkers. It was as if I had taken a long nap, rested and was ready to tackle the world.
At first as a young dancer I needed it to calm myself down. Later in my performing years it became a ritual I treasured wholeheartedly. Its little habits like that which I feel positively contribute to one's wellbeing.
Now days with all the various technology disruptions I think it's even more vital to "just breath." I often look at the individuals that walk by our office/studio windows. The majority of individuals strolling by are looking at their phones. Thus, their "breaks" from work entail staring at a screen. I dare to say it's not a real pause.
Another favorite place of mine for a mini break is the floor. I adore putting my feet up against the wall or on a chair while resting my back on the floor. In fact one of my tag lines for clients is "make friends with the floor."
As fall is the season for change, think of one place or time of the day that you can just stop, stand still and breath. It's easy to get caught up in the "busyness" of others. I find by stepping away by myself I'm actually more present for others upon return.
As a nation we often participate in a minute of silence to show respect for an individual or situation of deep emotion. Respecting yourself on a daily basis is also a worthy acknowledgement. One maybe most often overlooked.
In my last post I wrote about Holidays on the Horizon and the need to be prepared. This is another gentle reminder that taking time now to breath is a good habit to have at your fingertips, especially as things get crazy.
"I've never meditated in my life. I don't practice yoga nor any religion. I'm a tourist on the realm of stillness."
Pico Iyer