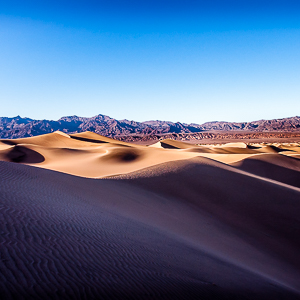 December is a month filled with lists depicting highlights of the past year. Best books, music, movies and memorable events are usual headliners. Then, drum roll please, comes the inevitable January and the omnipresent New Year's resolutions!
1/1/16 as most years will see the push to "fix something" that is "wrong" with you. Here's a short list of items that will most notably be promoted as the New Year begins.
Lose weight
Exercise more
Work Less
Sleep more
Fix your work-life balance
Lower your stress
As a wellness consultant I struggle with the fact that so much of our field seems to be busy with "what is wrong" and not with "what is working" with individuals. A good portion of wellness programs focus on lifestyle habits that someone else has decided you need to fix.
So I'd like to propose a very simple idea. One for wellness programs as well as any person looking to start the New Year on a positive note.
First answer this question,
What is one thing this past year that made you feel unbelievably good?
Based on your answer a goal for 2016 is to do more of that 1 thing!
On the basis of transparency I'm sharing my goal for next year. Spend more time outside. Every time I take a walk, hike or just sit outside and do nothing I invariably feel invigorated. Thus, it makes me feel great so I'm doing more of it in 2016.
I'd love to know what your 1 thing is and by the way Happy Holidays!