About Krisna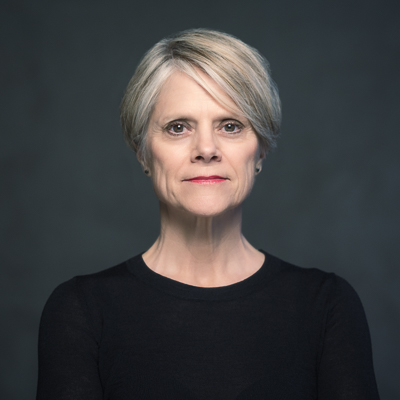 Krisna Lee Hanks, MS, MBA
Executive coach, wellness consultant and business owner
Owner/founder of Square One Wellness Consulting and co-owner/founder of East Bay Pilates both based in Emeryville, California. Krisna completed her Master of Business Administration (MBA) in the Executive Program at the University of San Francisco and holds a Master of Science in Kinesiology from Indiana University.
After a long career in the performing arts Krisna became an Executive Coach and Communication Specialist for Executive Performance Training, (EPT) an international company specializing in communication and coaching courses for CEO's and senior level executives. As an global executive coach for EPT Krisna led communication courses for the following companies; Akzo Nobel USA and China, McKinsey and Company, ABN/AMRO Bank, Corus Steel, Findus Foodservices, Insinger De Beaufort Investment Co., DSM, Unilever, Sabic and other international firms. Krisna continues to consult with EPT most recently in Shanghai, China.
Krisna's most recent work in worksite wellness was as a subject matter expert for the CDC's Work@Health program. She has for the last two years and ongoing been the advisor for the City of Emeryville's employee wellness program. Her career also includes many years in the corporate fitness sector. She was the personal trainer for senior executives such as Gianni Agnelli, former CEO and owner Fiat Corporation in Turin, Italy; Mr. And Mrs. Marvin Traub, former CEO Bloomingdales and his wife, as well as Ed Meyer, CEO Grey Advertising in New York City.
Ms. Hanks' professional background in dance and theater experience spanned several continents and years, having worked with renowned choreographers and directors such as Twyla Tharp, Lucinda Childs, Lisa Marcus, and Peter Greenaway, and major companies such as the Dutch National Opera and Aspect Theater London. During this period she was the artistic director of Raw Material Theater Company producing, directing, and choreographing performances throughout Europe and the United States.